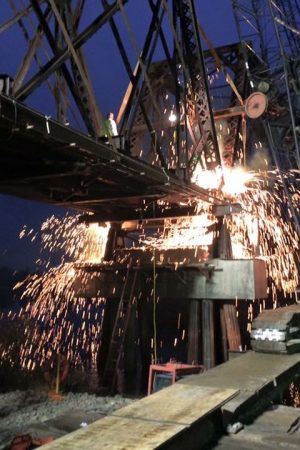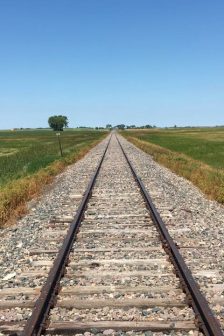 Your Railroad Bridges are Important
Managing railroad bridges can be challenging, SW Bridge Engineers is up to that challenge.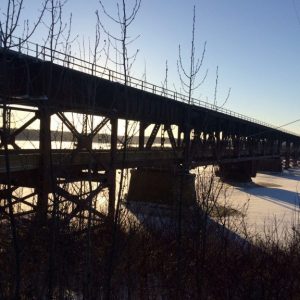 Oliver Bridge – SW Bridge designed this complex deck and span replacement project in short order so the project was ready to bid in time for the rapidly approaching construction season. The project included design of a nearly 1900′ of replacement deck and a replacement precast concrete span for a steel beam span.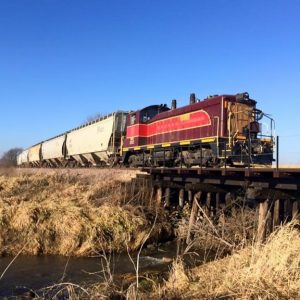 Bridge Inspections – We inspect railroad bridges of all types and sizes, from single span timber trestles to steel deck truss bridges nearly 2000′ long.